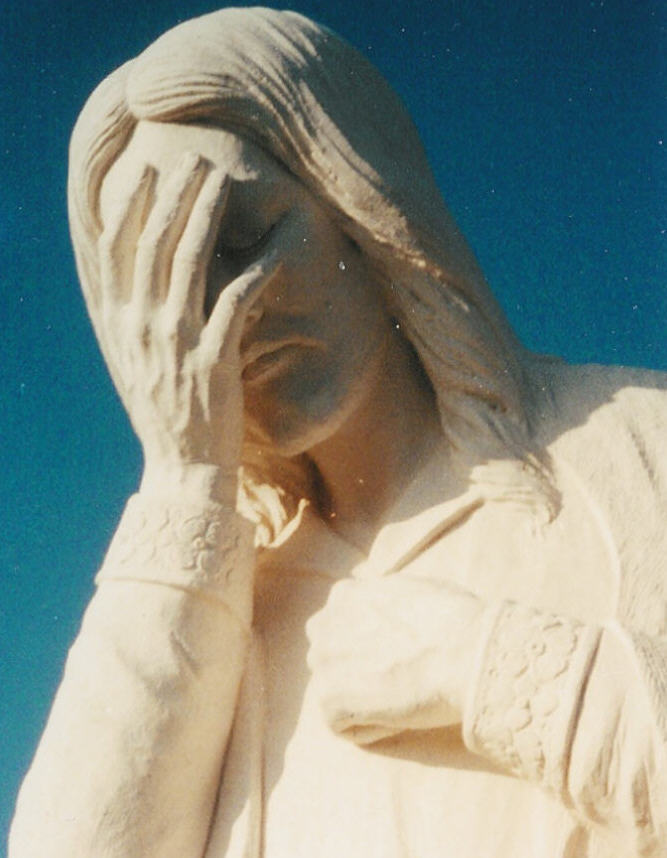 Never underestimate the crappiness of getting 3/4 of the way through a job only to discover that you've done it wrong.
I sat in my studio today, happily sewing
books
to Radio National until about 3.30, when I discovered that I'd not sewed on the endpapers, so they'd have to be completely unpicked and resewn. DOH.
Luckily, soon after, I had some visitors:
Elsewhere
and friend, who sat with BB and I in the autumnal splendor of the ANCA courtyard and supped wine and chortled. It was a glorious evening. Thus I don't really feel like it was a totally wasted day.