Cruising through the webs at work, trying to work out how best to use some scraps of vellum I've been given; visited a
fav blog
and discovered this
beaut site at The Guardian
, comparing various cover designs for
Wuthering Heights
.
I particularly like this one, as it has repackaged Bronte's novel to fit the teenage
Twilight
zeitgeist: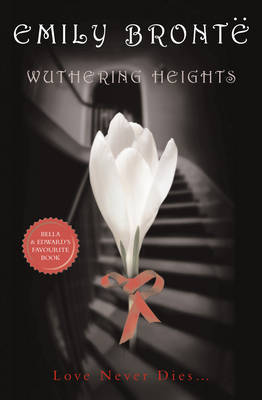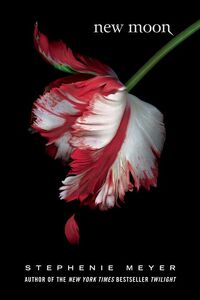 Poor Jane has been going through this as well, with P&P plonked into the Chicklit market, from which I fear it will be hard to recover:
I must admit, part of the reason I bought
Pride & Prejudice and Zombies
was for the cover, which is lucky, because the book was quite disappointing. Latest news is that it's about to become a
graphic novel
, which is much more exciting, as I think that format will be a lot more interesting than the book or a movie.
In other other (pretty stale) news, there's a sequel to P&P&Z called
Sense & Sensibility & Seamonsters
. I don't think the cover is as interesting, but if it's going to be pitted, as the link suggests, against the latest Dan Brown yawn, then I'll root for it to succeed. Then again, it would be nice to have some real writing pitted against boring spin-offs any day.
If you have other 'repackaging' loves or hates, SHARE. Time we had a coversation (I meant to type
conversation
, but that spelling works in this context, doesn't it?) around here. I'll break out the iced vovos to go with the tea. Or would you prefer cashews with a nice bottle of white?